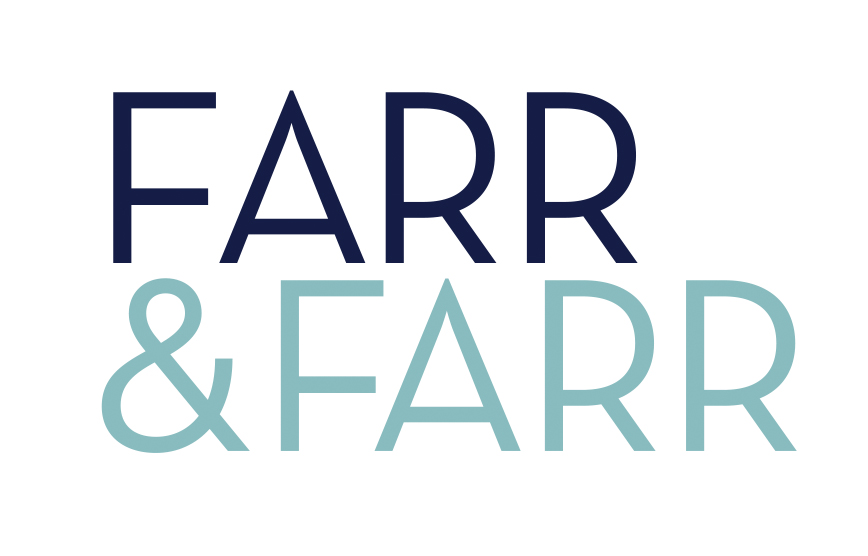 Emily Wessel Farr to speak on managing mental health issues in the workplace at NBI's February 13, 2019 HR Conference.
Emily Wessel Farr named as one of Chicago's 2018 Notable Women Lawyers 2018
Emily Wessel Farr is proud to join Between Friends's Fund Development Committee.
Emily Farr speaks at the Chicago Urban League's
Women's Empowerment Summit
Emily was honored to speak at the third annual Women's Empowerment Summit in Burr RIdge, IL on March 16, 2018.
Emily Farr to speak to Logan Square businesses about #MeToo
Join us at The Navigator Taproom, 2211 N. Milwaukee, on Thursday, March 1 at 7 pm for a free discussion on employer liability in the #MeToo era.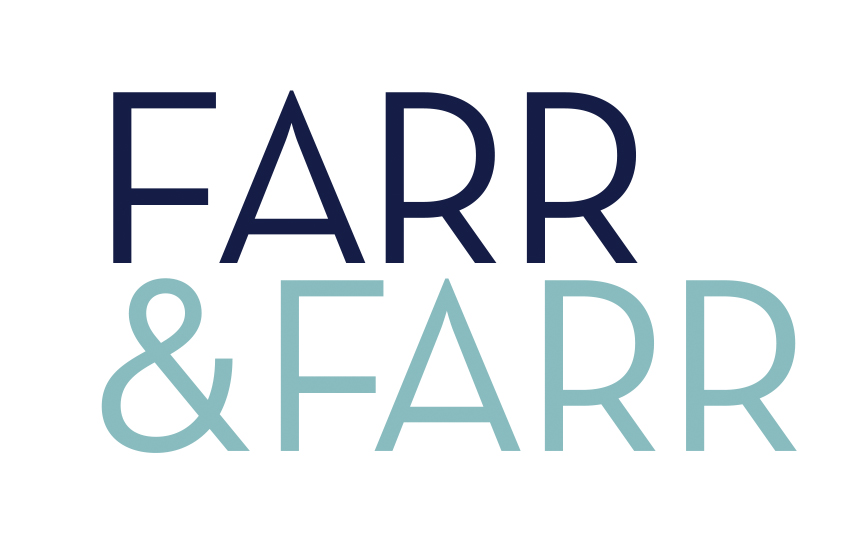 Emily Farr speaks at NBI's Advanced Employment Law Seminar on September 13, 2017 in Chicago
Emily Farr speaks at NBI's Avoiding HR Legal Landmines Seminar on September 27, 2017 in Naperville